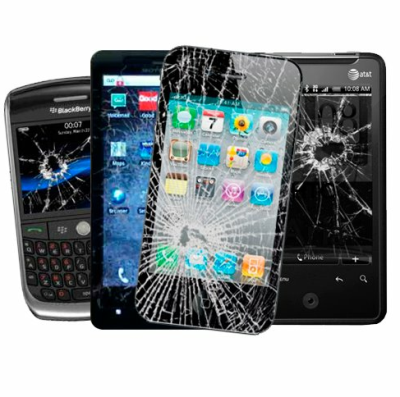 We all have a smartphone these days and we have all been there. A broken phone caused by your clumsiness or someone else his clumsiness. Unfortunately a phone repair is expensive and doesn't always do the job for the long term. So, what will change in 2017 for the phones to last longer or make it easier to repair them?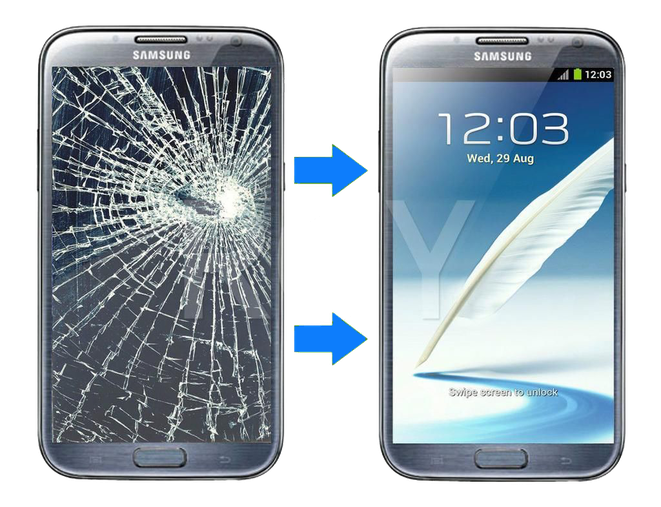 Better quality
One of the reasons that a repair of your smartphone is so expensive are the high costs of the phone parts. These parts will be a lot less expensive in 2017 and that is why the repair stores can drop in their prices. Fortunately the quality of the smartphone that are made by Apple and Samsung will be better in the following year. The smartphones can handle more stress and will be more resistant to scratches and even water. Is 2017 going to be the year where we can enjoy our smartphones without damage? We will see.
Promote your business with a printed bag!
Growing business, off- and online
The day that we were walking around with the unbreakable Nokia 3310 is forgotten. These days almost everyone has got a smartphone for its own and can play thousands of games in stead of the popular Snake game back in the past. We don't have a smartphone just for calling or texting but are using the device for almost everything. You can work on it, play games on it, search on it and even use it as a payment device. The call and texting functions are no more the most important functions anymore. The internet is changing the usage of the smartphone and that is why the whole world wants a smartphone. 
There were estimated 2.1 billion people around the world with a smartphone in 2016. Lets say that 80% of them has needed a smartphone repair once in their lifetime. We can conclude that the repair business is expanding fast and the need of repair stores is high. So, would you like to start your own business in 2017? Start your own smartphone repair store!
---