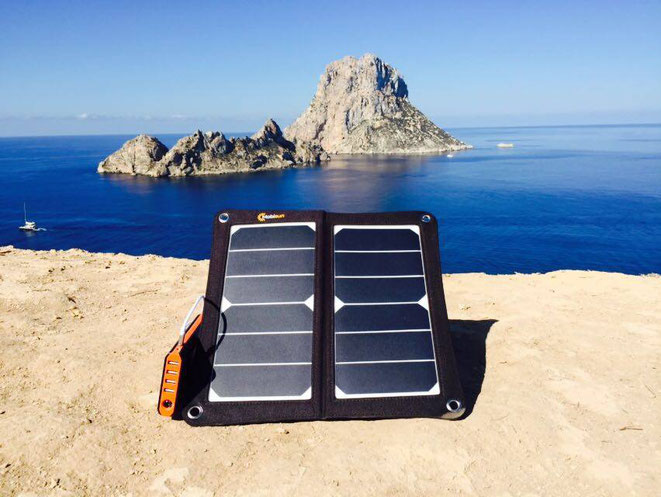 Companies, travelers and consumers are more and more in to eco-friendly products. But from now on you can even take the sun with you everywhere you go! Portable solar panels are the latest gadget trends that will give you access to the power of the sun. Use the inexhaustible power of the sun to charge your batteries or mobile devices!
Charge your mobile devices anywhere you are
Power banks and portable solar panels are ideal for adventurers and travelers around the world . The reason why is simple; you don't need a socket to charge your smartphone, tablet, action camera or other electronic devices. With a power bank and portable solar panel you can be on the road for always and even charge your batteries while traveling.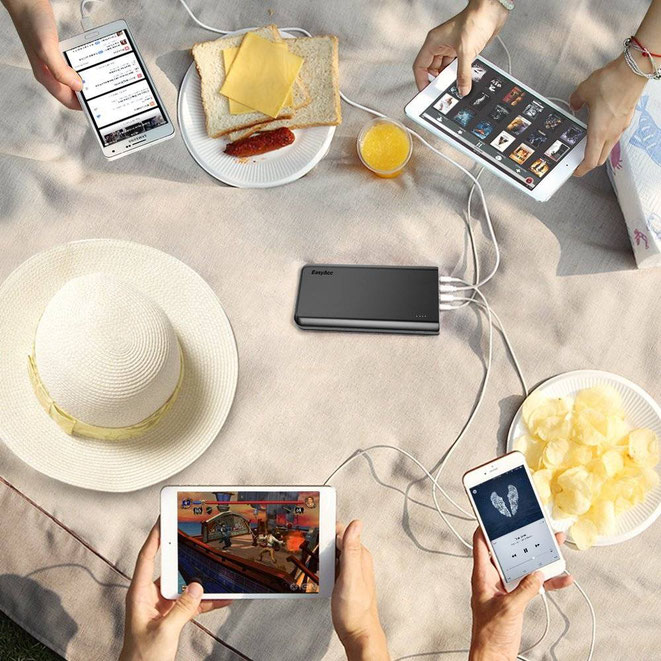 Go outdoors with the energy of the sun on your back
You can use the Mobisun portable solar panel anywhere you want. When you are hiking through the USA or biking in Italy, you can always use a solar panel or power bank to charge your battery. Even in the snow or at the highest temperatures the solar power panels and power banks will do the job. Go for eco-friendly with a portable solar panel or power bank from Mobisun!
---