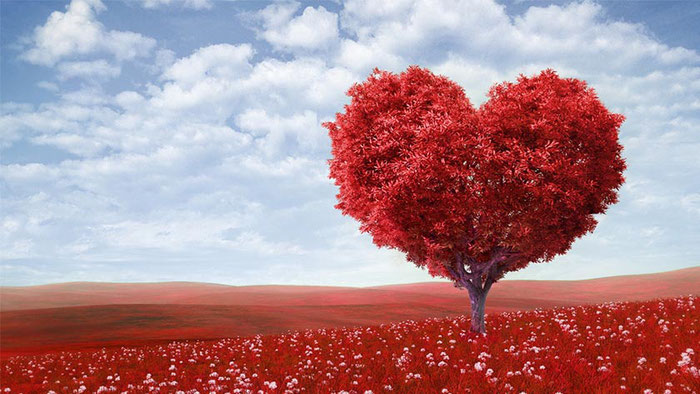 For him
Philips Perfect Draft
A man doesn't want chocolate or a heart shaped pillow for Valentine's day. He wants something cool and useful! This Beer Draft dispenser is everything a man needs. A cool beer would do the job for him and that is exactly why you should give him this portable beer draft dispenser! The Philips Perfect Draft is the best present for him for Valentine's day!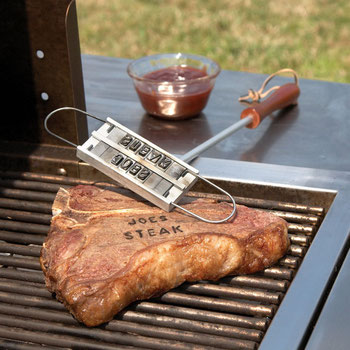 BBQ Branding Iron
Your BBQ steak will be marked this summer! How about this BBQ Branding Iron for Valentine's day? With the BBQ Branding Iron you can send a message to the one who is going to eat your delicious steak. Burn your name or message in the meat and praise the chef (or not). A man loves to BBQ and this BBQ Branding Iron is going to make him happy for sure!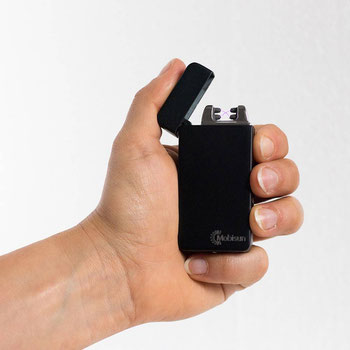 Mobisun Electric USB Lighter
Smokers often burn their hands and fingers on gas or fuel based lighters. This Electric USB Ligher from Mobisun is much safer and works perfect. You don't need to buy another lighter when the battery is empty, just charge the lighter with the USB port. Connect the USB lighter with your laptop, computer or socket and charge the Electric lighter at any time. The ideal Valentine's day gift for the male smoker! Available at Mobisun.com
For her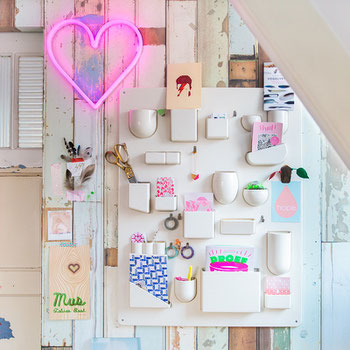 QAZQA NEON Wall Lamp Heart
The perfect gift for her for Valentine's day! There is not a better way to show your love than with this beautiful heart shaped Neon wall lamp. The pink color of the lamp is so attractive that she will never forget this present! Available at Lampandlight.co.uk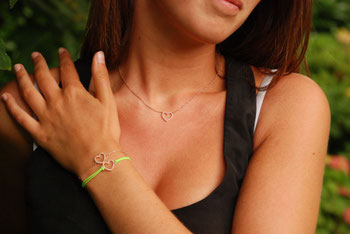 Jewelry
Just as simple as it sounds. Jewelry is still one of the most high valued present for Valentine's day! A necklace, ring or earrings will always do the job for her. Where are you waiting for? Go to the nearest jewelry store and buy the best present your girlfriend, wife, mother or friend ever had!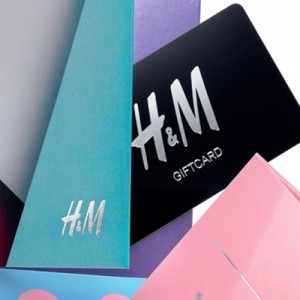 H&M Gift Card
A women loves to shop that's known by every man on earth. That a man doesn't always like to shops isn't a secret too. So, what is the best solution? The H&M Gift Card of course. Surprise your partner with this great present and give her the shopping time she needs in the H&M store. There is simply no better present than a shopping Gift Card from a store like the H&M!
Enjoy your Valentine's day!
---