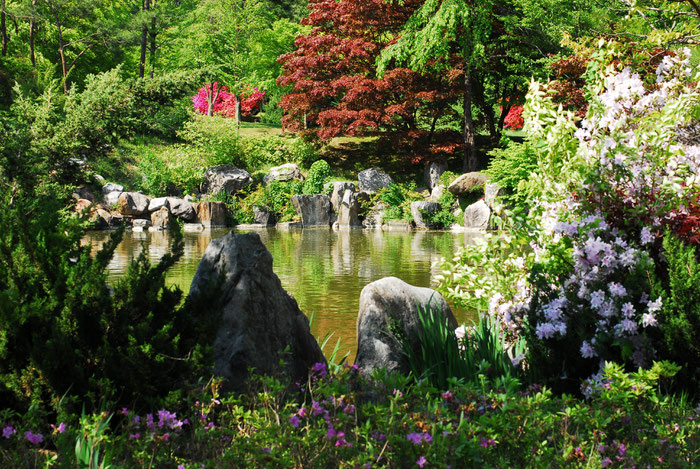 The spring is coming
The winter is almost over and the temperature is going up. Your garden will also respond to the changing weather and blow new life in flowers, grass and plants. With the spring coming and the temperatures rising it is very important to prepare your garden for the upcoming changes. We have collected some tips for you how to prepare your garden for the upcoming spring.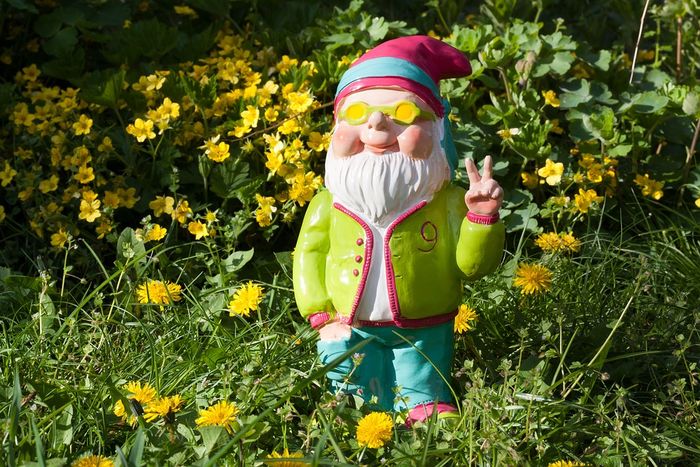 Green, Greener, Greenest
The sun is coming back and its power will bring your garden back to life. The grass will turn bright green again and the flowers will show themselves above the ground with bright colors that gives your garden a happy look. A garden with a lot of colors and a green lawn is a healthy garden where is taken good care of. Make sure that your garden is ready for the sun to arrive and turn your garden in to a colorful mix again. 
Tip 1. Clean up your garden
In the fall and the winter your garden is being exposed to weather conditions that gives your garden a messy look with leaves and dirt everywhere. If you like your garden to be colorful in the spring you have to clean up all the debris that has fallen down on your soil. Remove all broken branches, fallen leaves, garden beds and other debris that has been blown on your soil before starting the first plantations.
Tip 2. Prepare your tools
You can't work in your garden without tools or without good working tools. Make sure your tools are ready to use when the garden is in need of some care. Clean your tools after the job is done so you can use it in good shape the next time you will need them.
Tip 3. Add some TLC to your soil
Your soil is almost ready to grow the first flowers and plants after the winter but there is still something that you need to do. First you need to turn the soil over with a pitchfork and clear the soil of unwanted weeds. After you have done this the soil could use some fresh compost to feed the soil. The TLC is like a fuel for your soil that will give the soil a good health for growing plants and flowers.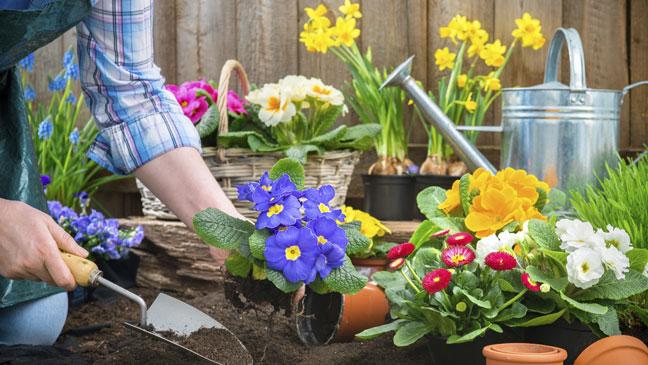 Tip 4. Add some Hedera plants
A Hedera plant is used a lot to give a wall in the garden a nice green look that is beautiful to see. The Hedera is easy to maintain and gives your garden an update that looks very good. Maybe some lighting will do. Experience more.
Tip 5. Maintain the garden
Maintain your garden to enjoy a good looking garden whole spring and summer long. With good care for your garden you will be provided with colorful flowers, green grass and beautiful Hedera plants  all season long. A garden needs good care and if you maintain your garden in a correct way, you will be rewarded with the most beautiful look you ever wanted!
---