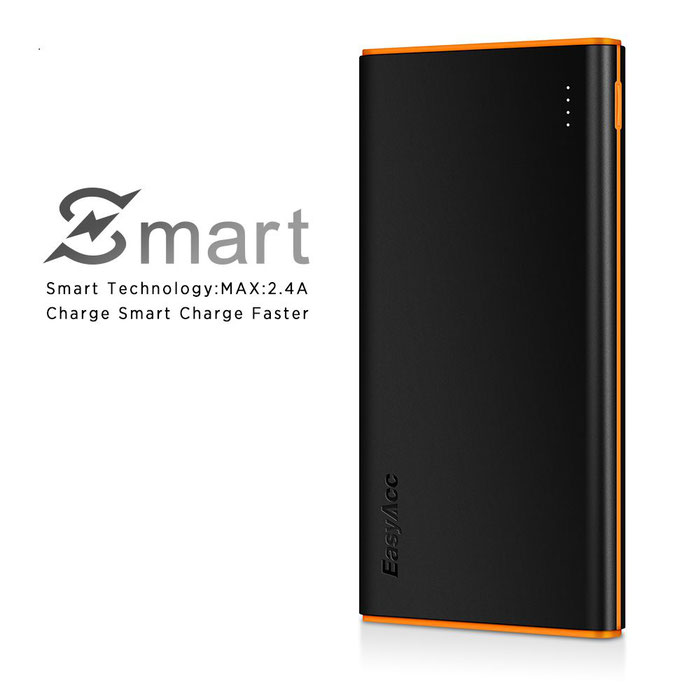 How to win this powerful power-bank?
Do you have to travel a lot to go to work, school or for any other reason and your smartphone or tablet needs to be charged on the road? This Mobisun power-bank is the ideal portable battery  to use for charging your mobile devices anywhere you are. So, would you like to use this portable charger anywhere you want? Just follow the following simple steps and you might win this cool power-bank!
- Respond 'WANT' below this post
- Like us on Facebook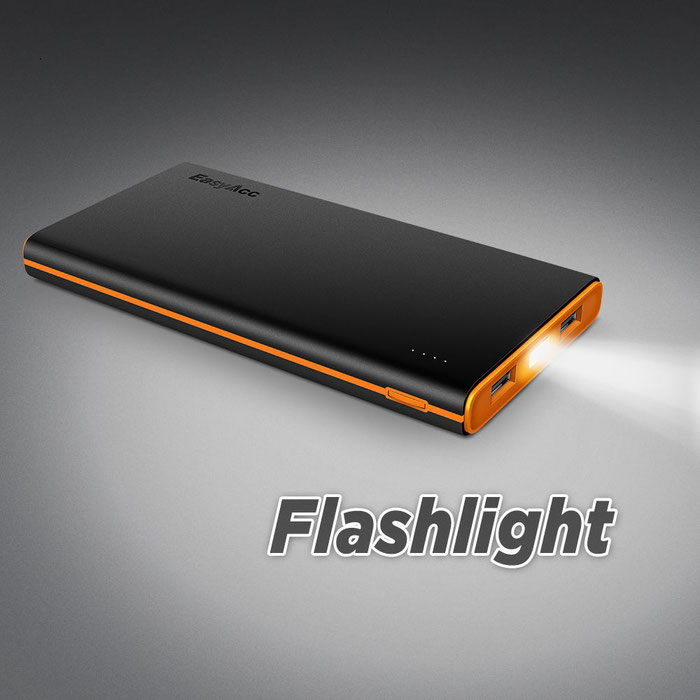 When will we pick the winner?
The winner will be picked on the 31st of March and who the winner is will be announced on our Facebook page and our website. Keep an eye on our Facebook and website for new promotions, news posts, productreviews and other interesting stories.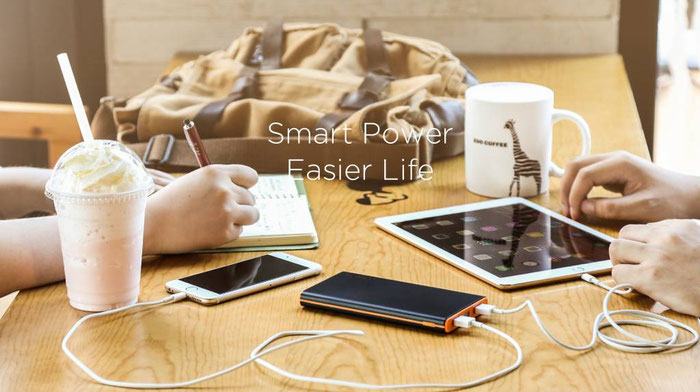 ---