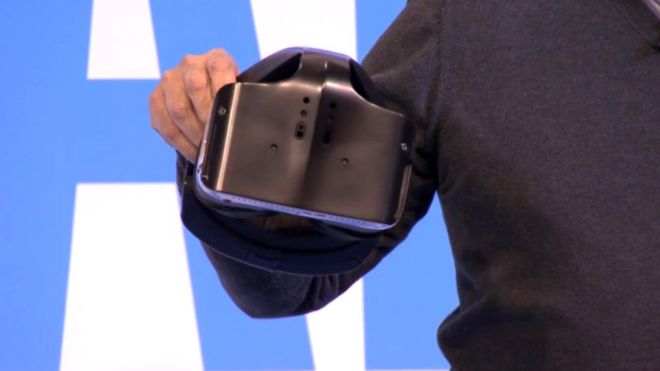 VR is growing big and the whole gaming world is adapting to Virtual Reality. The latest VR glasses give you the feeling you are really into the game, movie or TV-show. Never performed on a stage before? With a VR headset you can feel like a star on stage performing for thousands of people. 
New developments demoed at CES 2017
At CES 2017 in Las Vegas the Intel company demoed the latest updates about their VR headset. The headset should be available for consumers at the end of 2017 and should feel abnormally real. Intel said that the VR does have a build-in PC and battery that would give you more freedom to move through your house. 
The VR headset adapts to changes in your room. So when you pre-scan your living room and move the coffee table to another place after, the VR headset will adapt to the new location of the coffee table. When you use the VR headset you feel like you are at the scene yourself. 
Optimism all along
Not only Intel but also other companies that are working on VR headsets are enthusiastic about the design. The potential for growth of the VR headset is shown at the CES 2017 show. A lot of people are questioning if VR is really going to take of but Mr. Krzanich from Intel is sure that VR is going to be the future!
More gadget news and trends? Look at electronicz.eu for more info!
---