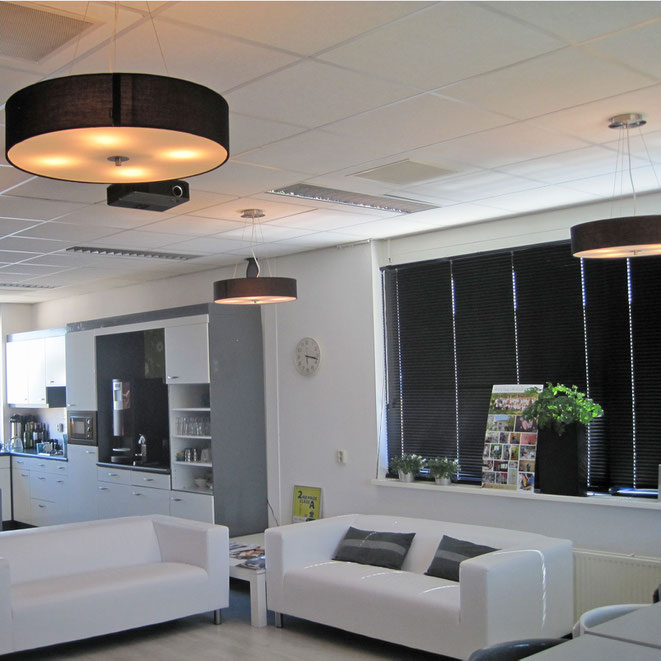 Tip 1
Go for the best! Try to embrace infinity and expand your limits. A small room can look larger with a round or square rug in the middle. Use the complete hight of the room to get a unique look in your bedroom or living room.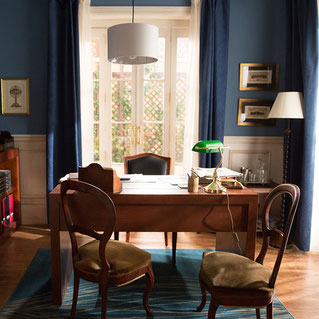 Tip 2
Use open spaces to fill them with great accessories. A room looks smaller when you close an open space like the space under your stairs. Open up the space and use it to the fullest!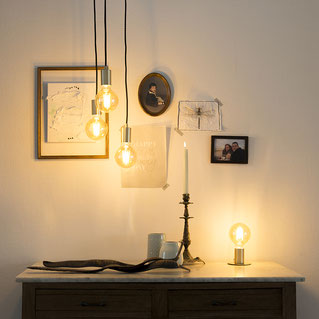 Tip 3
If you like to have light in your room you can choose for bright colors or just open up the room for the sun. Bath your room in light with large windows and natural colors. You instantly feel a lot happier.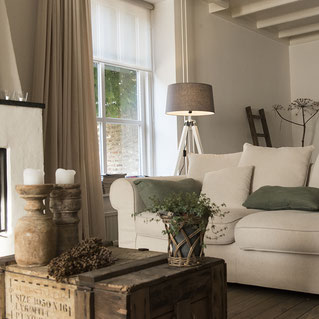 Tip 4
Use large lights and other accessories to fill your industrial room with a great eye-catcher. The industrial style allows it to use furniture and accessories that are bigger as in other living styles. So use it in your living room or dining room to feel robust!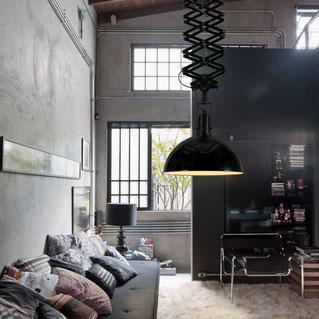 Tip 5
If you like the rustic living style you can choose for a lot of furniture and accessories that point out the living style. A great way to add more rustic to your interior is with a chandelier. A chandelier gives your living room in an instant a rustic look.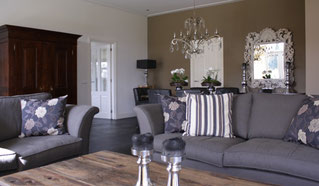 Tip 6
Tell your story with your interior. Have you been through a tough time or do you want to show happy times in your interior? Use paintings or pictures to tell your story in your own interior. These accessories don't only show your life but also give a beautiful accent to your living room, bedroom or dining room! Canvas paintings can be ordered at www.poliptix.be!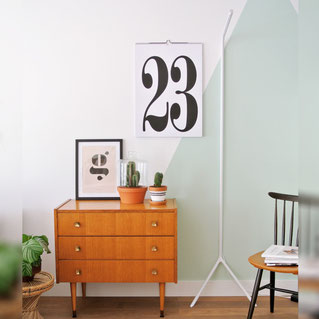 Tip 7
Love nature! Natural colors can bring a warm and cosy atmosphere in your living room or dining room. The natural accent is easy to bring in with a carpet, wooden table or map painting. All these natural colors give your interior a warm look that radiate happiness! 
Tip 8
Arabic is the new trend! The Arabic style is based on more accessories as usual and gives the copper color a new dimension. The usage of copper and bronze is common and gives the interior a eastern look. With these colors you will always radiate warmth in your living room!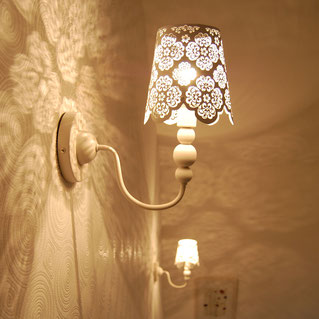 Tip 9
Smooth and tight, the modern style is one of the most outspoken living styles that exists. With beautiful tight and smooth lines the modern style will show a little bit of luxury. In the modern style the usage of colors is limited. But use one bright lamp or chair to point out your interior!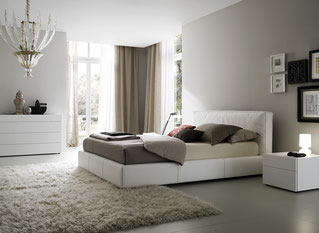 Tip 10
Mix the way you want. Use multiple colors, styles and accessories at ones to create your own unique place. Maybe you like more than one living style, so why don't you mix them? Set your imagination free and create your own ideal living room, bedroom or dining room!
Tip 11
Hire a good company that can advise you for your interior the best inerior design partner in belgium is marcottestyle.com.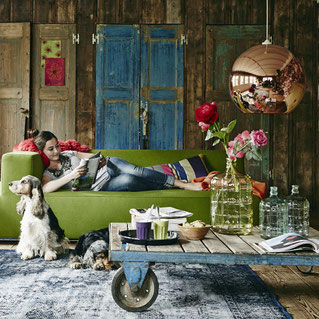 ---