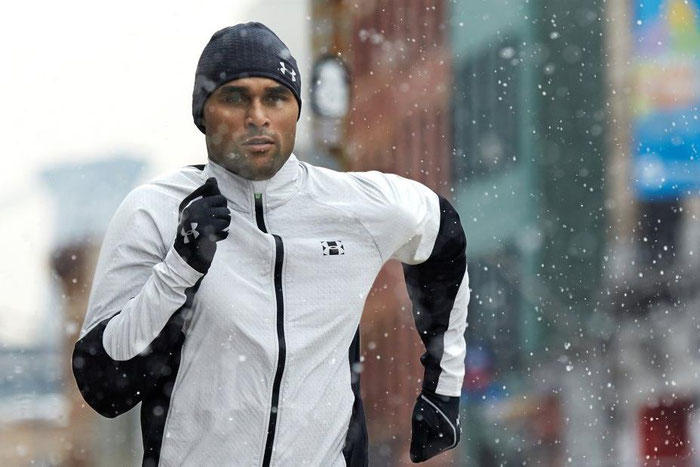 Under Armour and Data
The American brand Under Armour is one the biggest competitors of the most powerful clothing brands Nike and Adidas. Under Armour is actually a lot more into the latest tech trends compared with other sport brands and that is exactly why Under Armour is very popular at people that like to collect data from their performances. 
Chris Bate, Managing Director Europe, says that the latest innovations are extremely valuable to improve performances to a higher level. Everything that Facebook, LinkedIn and Amazon did with data is Under Armour translating to the Fitness and Wellness area. With the data collected from a training you can see where to improve or adjust the way of training. This data shows you where your weakness and strong points are and how you can improve these points.
Amsterdam is the headquarters of Under Armour Europe since 2006. Every single retailer selling Under Armour is being controlled from Amsterdam and that is also where Under Armour is testing their new innovations. The brand is also growing online and that fits perfectly with the high-tech demands of the brand. Chris Bate: 'If it were up to us, we would build a chip in everything'. The brand is also developing the shoes and clothing.
---