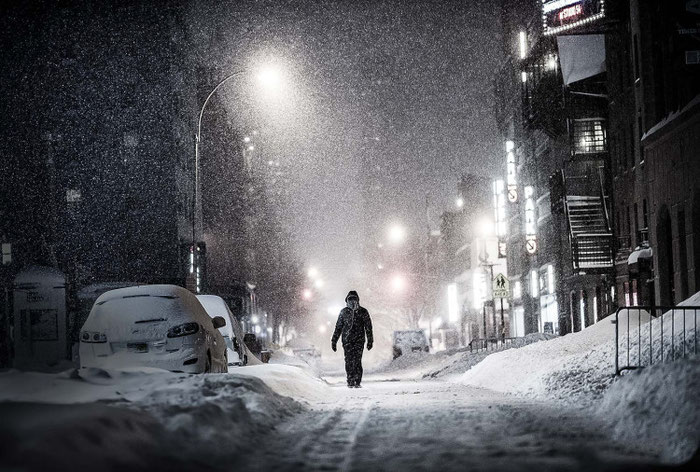 New York City as you have never seen it before!
The last few Winters have been confusing and frustrating because of the changing weather in New York City. A lot of sunshine in December and a lot of snow in January. Josh Charow lives in the city and took his camera on a night and took shot amazing footage of New York City during the Winter. Look at his Magnum Opus here!
Would you like to learn Spanish while traveling? You can do that with Spanish Travel Classes.
---